Salaam...
Hari ketiga dalam Cabaran 30 Hari..
Day 2 — Your idea of a perfect first date
Ni mungkin agak susah sikit... muahahhaah... Perfect 1st? Ade ke yg perfect agak2 korang?
Cenggini ke? (Lies.....)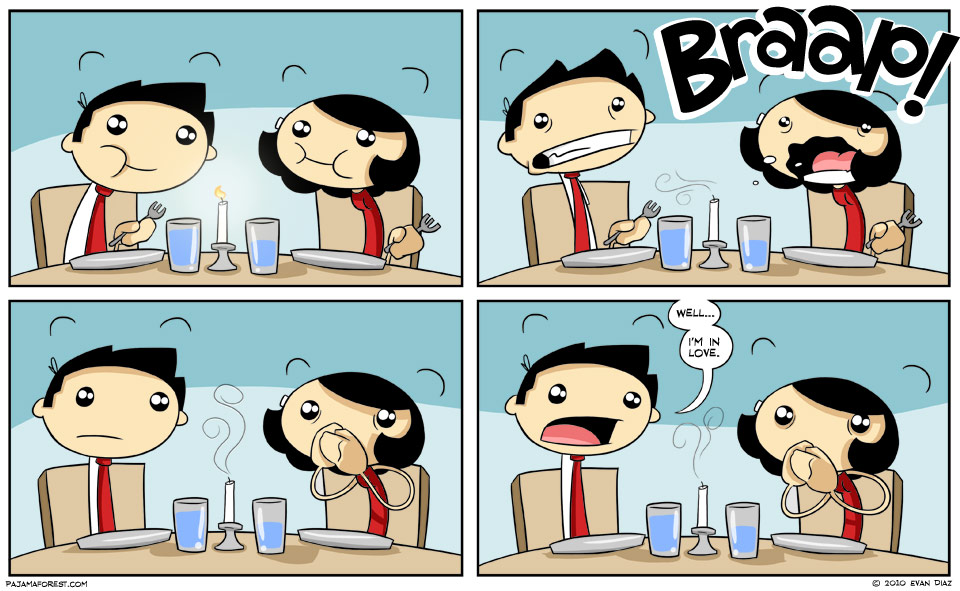 @pun... cenggini..
Kalau aku... xkisah sangat lah pun nak pegi mane @ nak pakai apa... Tak kan nak melebih2 pulak... baru Date Pertama kot... kang pakai segala bagai.. kunun2 nk impress SI DIA... lain2 hari... xkan nk pakai camtu jugak kut...
Wah.... dress to impress? xpun biar SI DIA lihat the real u.. kan???
Itu je lah kot... jadiiii
CABARAN HARI NI SELESAI DENGAN JAYANYA!!
p/s:
maaf.. atas kerosakan lappy.. dan xleh nk on9... Cabaran Tergendala seketika... peace :)
WAJIB LIKE :D